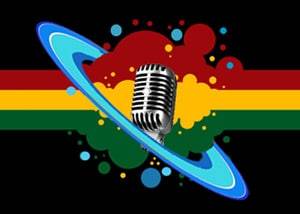 Joint Radio Reggae
Ne postoji ništa poput reggae muzike. To je muzika za svako raspoloženje. To je muzika slobode. Zamislite duboko plavo more i odmah počnete plesati. Zato volimo reggae. Naša radio stanica pušta hitove reggaea i puno korijena 24/7. JEDNA LJUBAV!
Joint Radio Reggae komentari :
Još niste napisali komantar. Budi prvi koji ce komentarisati radio stanicu.
Ostavi komentar